Pumping
Nova Tenco Group had its activities begun in 1978 and has been taking a highlight position in the national market in the trade of rent, location and installment's services in the equipment areas for construction, sewage, industry, offshore and onshore areas.
It's highly qualified with modern, dynamic and personalized helping service, with a professional team appropriately trained in its own manufacturers' installations.
Our masterpiece is to work for you with a high quality trained contributors' group, whose work methods' refining and its technical capacities are evaluated by the certificates obtained by them.
Clients and their needs are our biggest focus. Because of all these issues, clients are our supreme patrimony.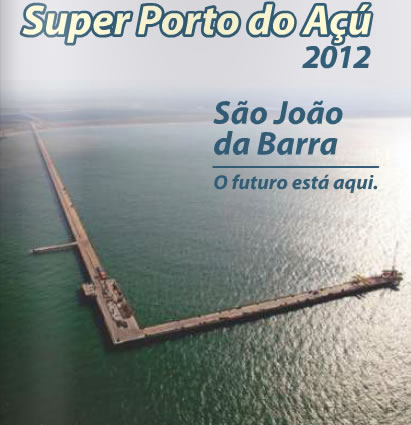 Super Porto de Açu - RJ